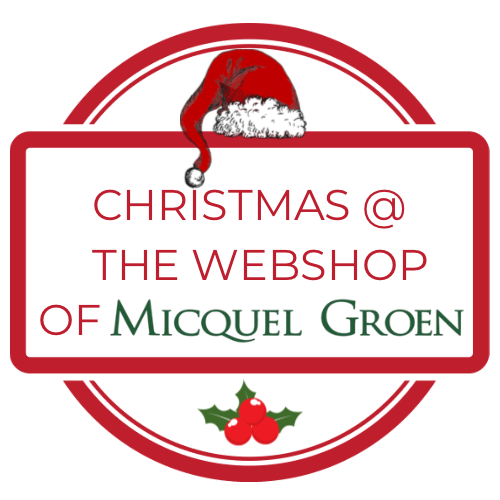 christmas 'green inspiration'
This year we have made an impression of what we offer at the WEBSHOP of Micquel Groen, Green Inspiration.
A Christmas Inspiration Experience to inspire and to show you the Christmas MUST-HAVES. Please note, this is just a selection, you will find a more
up-to-date Christmas plant range at the WEBSHOP, easily divided into categories.
And of course, if you can't find it at the WEBSHOP give us a call, we're happy to help.
🎵It's the most Wonderful Time of the Year 🎶